On Tuesday, July 31st we hosted our first in house event, partnering with Tech248! We offered networking and refreshments while our executives gave brief updates on 2018's mobile trends.  We couldn't be more excited to see over 80 local business people attend our first event!
In case you missed it… here's a little recap of the presentations and their key takeaways!
Apps For Business
Our COO, Bob Kernen gave an incredible presentation about apps for business. Bob refers to apps as a dynamic business tool. "We tend to think of apps as consumers – apps are these little tools people use to get us through our day. In reality, they are the most valuable real estate a marketer can have, and most importantly… ALL companies can participate."
An app is self-contained piece of software that is designed to serve a discreet function and work on a specific type or types of devices. It leverages the power of your smartphone or tablet, way beyond the ability of a mobile browser. Mobile apps can be designed to help facilitate instant communication with customers.
App features an include: 
Real-time updates on product availability
Ability to request a quote or place an order
Provide login, video, and PDF sessions for education
Host an ultra-categorized, user-friendly product catalogue
Connect users with particular departments or teams instantly
And more!
With that being said…"There's an app for that!" Did you know 81% of American adults use a smartphone… and mobile usage has surpassed desktop usage!
Media Consumption Trends
Our President, Paul Jacobs, gave great insight about the Media Trends in 2018. Paul touches on the results from Techsurvey 2018.
We can definitely see a generational shift when it comes to media, as shown survey results, we see millennials and boomers both have the highest population dealing with media consumption.
Here is the 2018 media pyramid representing media consumption, devices used, and trends between millennials and boomers: 
In 2018, Techsurvey proves that audio streaming is still on the rise, and is quite balanced between male and female consumers. If your business has audio content to put out there – keep doing it!
Lastly, in-car audio provides many different sources for content. The AM/FM radio is still standard but audiobooks, podcasts, streaming providers, and XM satellite are all sources for content and advertising if your business is trying to reach consumers on the go.
Now how do we here at jācapps relate to that? jācapps App Everywhere® provides solutions that encourage communication across all devices. We incorporate your brand through mobile phones, the connected car, smart TVs, smart speakers, tablets, and wearables.
Smart Speaker Update
Our Director of Business Development, Sari Zalesin, gave a great presentation about smart speakers! If you don't know already… Alexa dominates the smart speaker space! Looking at smart speaker owners, 75% own Amazon Alexa only, 19% own Google Home only, and 6% own both Amazon Alexa and Google Home.
When it comes to business, Amazon Alexa skills need a strategy behind them. Creating "skills" is easy, but voice is actually something much larger! Voice is actually a whole new user interface, and more and more devices will be controlled by the human voice. With that being said, consider your business and how you might interact with users through voice. What content do you want delivered, and to whom? Do you have news, announcements, or recurring content? Or are you focusing on set database questions and answers?
Amazon Alexa has skills for all different industries, some of the hot industry skills around the US include; Healthcare, Automotive, and Food & Beverage.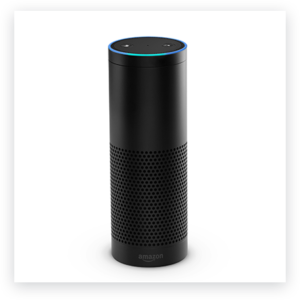 Here are some great examples from her presentation: 
Healthcare –

Carolinas HealthCare created an Alexa skill where consumers can simply ask "Alexa, what is the nearest Carolinas urgent care or hospital?"

Automotive –
Food & Beverage –

TGI Friday's created a skill allowing fans to place orders and make reservations with Alexa voice technology.
Overall, smart speakers are here to stay! Every business needs a voice strategy!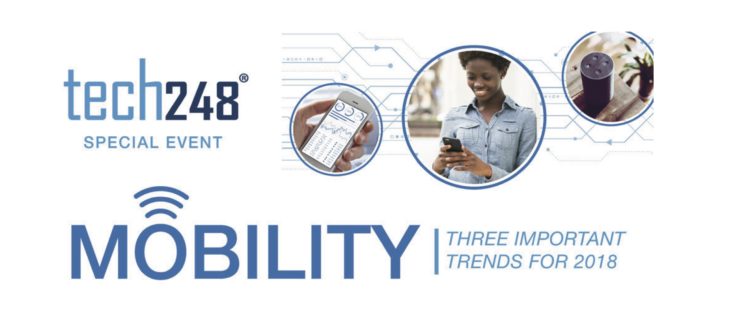 Thank you to all of the attendees and we hope to see you at future events!
We would also love to thank Farmington Brewing Company and Plum Market for catering with the best refreshments! The beer and food were a hit…we look forward to working with both companies for future events!
If you are interest in us, the apps we've built, or a product of your own, contact us at sales@jacapps.com or (248) 353-9030