Recently, on Thursday, June 14th, our jacapps team attended Corp! Magazines event hosting an awards ceremony honoring Michigan Economic Bright Spots! We have been awarded by Corp! Magazine the Michigan Economic Bright Spots, Small Business Award!




Before we get into the award itself, let me tell you a little bit about our company here at jācapps!
Through current technology, mobile apps can be very versatile solutions, for businesses and consumers alike. Not only do we have over 1100 apps and 10 years in the industry, they go beyond common devices. While many developers focus on iOS and Android applications for mobile phones, we deliver your messagethrough the most-used device in the world. As well as, in the Connected Car, Tablets, Smart Speakers, Smart TVs, Streaming Devices, Wearables, and whatever comes next. Our App Everywhere® suite allows clients to utilize apps in unique ways, as mobile is put to work outside of the consumer sphere.
Over the past 10 years, we have not only doubled our team and office size, where we are also continuing to develop for small and mid-market businesses, we even expanded our industry focus! We moved beyond radio and into the healthcare and construction industry!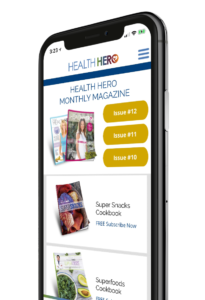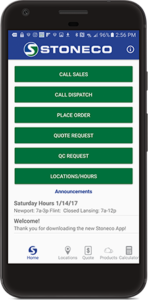 Through our expansions as a team and as a company we have grown in talent and economically. Which got us recognized by Corp! Magazine! They are honoring the companies that have continued to thrive in economic growth, expansion and hiring Michigan's brightest talent. We are honored to be recognized by Corp! Magazine multiple times and appreciate and enjoy all of the award ceremonies we have attended!
Not only do we want to congratulate our team, we would like to notice and congratulate the other businesses who were also awarded in the same category! We were awarded the Small Business Award along side numerous outstanding businesses, such as; Charity Voice, InsITe Business Solutions, Inc., Goldfish Swim School Franchising, LLC, Simplify Healthcare, Blackford Capital, Tech Defenders, Brooklyn Outdoor, and many more!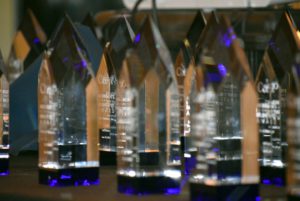 Thank you Corp! Magazine for honoring businesses from all over and hosting a unforgettable awards ceremony!
If you are interest in us, the apps we've built, or a product of your own, contact us at sales@jacapps.com or (248) 353-9030