jācapps sister company, Jacobs Media, and the organizers of the Podcast Movement conference announced an expansion of their relationship.  For the 2018 convention this July in Philadelphia, Jacobs Media will be developing 9 sessions over two days targeted at members of the radio industry, doubling the agenda from the 2017 event, which drew close to 200 attendees.
"Broadcasters Meet Podcasters" Comes To Philadelphia In July


"'Broadcasters Meet Podcasters' debuted last year with a one-day slot, but the interest was so strong from the radio industry, we wanted to take it up a level," company President Fred Jacobs announced.  "Podcasting represents a tremendous opportunity for the radio industry to expand its content delivery and brands, and Podcast Movement is the best forum to learn about the space and where it's going."
Podcast Movement's Co-Founder/Organizer, Dan Franks, recognizes the important relationship between broadcasting and podcasting, remarking, "We expect the turnout to this year's event to be the largest yet, due in part to the increased presence of the broadcast professionals.  We can't wait to see even more new faces in 2018." Last year, broadcast execs representing Hubbard, Beasley, Cox, Entercom, Emmis, Bonneville, and other key radio groups were in attendance.
The 2018 Podcast Movement will take place in Philadelphia, July 23-26, at the Downtown Philadelphia Marriott.  For more information, and a discount code for the conference, contact Paul Jacobs at Paul@JacobsMedia.com or click here.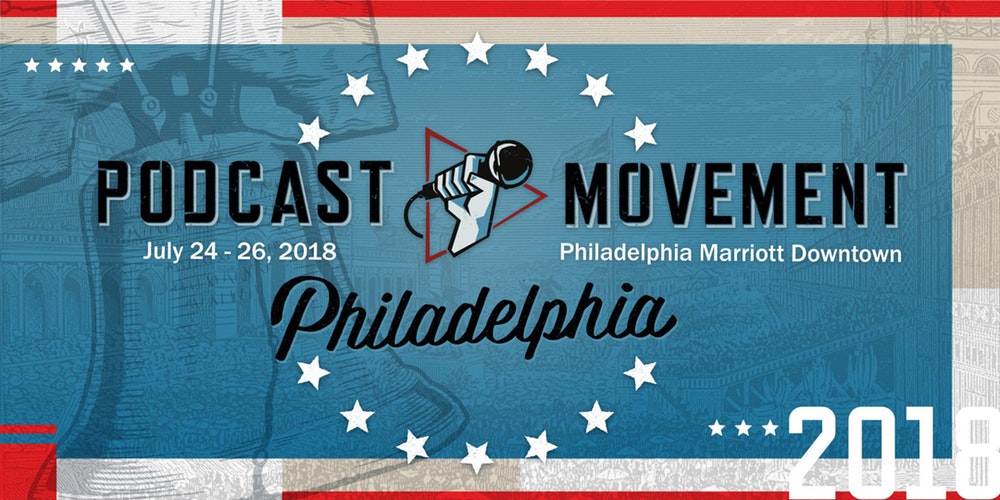 If you need a refresher on Podcast listeners and how they intertwine with radio listeners, check out this infographic and the results from last years' TechSurvey results.
About jācapps: Mobile apps provide versatile solutions for businesses and consumers alike. jācapps has developed over 1000 apps throughout 10 years in the industry. The company's work goes far beyond smartphones to deliver your message through connected cars, tablets, smart speakers, smart TVs, streaming devices, wearables, through web applications and whatever comes next. jācapps' App Everywhere® suite allows clients to utilize apps in unique ways, as mobile is put to work for businesses and consumers throughout the technology sphere.
For more information please contact Jacquelyn LaFrance at jacky@jacapps.com